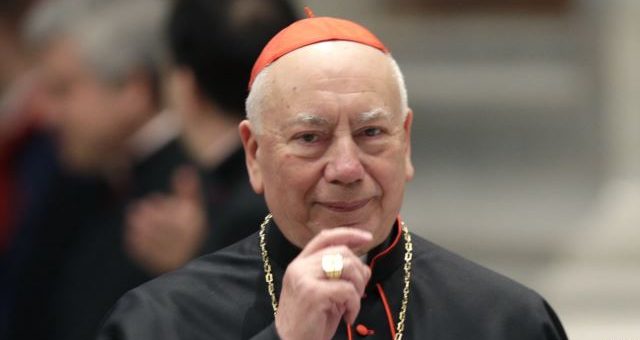 PCILT. Legislative Text on canon 1692 (Prot. N. 15181/2015)
Posted by Mary's Advocates
On December 3, 2015
1692, catholic, divorce
Mary's Advocates publicized the canon laws on separation and divorce.
On November 4, 2015, a letter from the President of the Pontifical Council of Legislative Texts to an unidentified bishop was posted on the Council's website (Prot. N. 15181/2015) (Aug. 2022 note, link on vatican site not working anymore).  The interpretation from Cardinal Coccopalmerio  was not confirmed by pontifical authority, so it has the weight of an opinion and is not an authentic interpretation.
"Art. 155 —With regard to the universal laws of the Church, the Council (for Legislative Texts) is competent to publish authentic interpretations confirmed by pontifical authority, after consulting the dicasteries concerned in questions of major importance." Pastor Bonus, Art. 155
See my letter my 3 December 2015 Letter to Cardinal Coccopalmerio.
See my article January 12, 2016, article in LifeSite News HERE