Catholic Marriage governed by the Code of Canon Law has very limited grounds for permanent separation of spouses. Bai explains the canon law about marriage, separation and divorce.
---
.
Upholding marriage against no-fault divorce.
Limiting  primarily to civil law, in a very conversational manner, Bai explains the unique Ohio Laws that protect a reliable spouse and children from forced/unilateral no-fault divorce. Thereafter, she covers some constitutional problems with forced/no-fault divorce applicable to the whole country. FIRST. Ohio Laws: minute 0:0 – 23:55. SECOND. U.S. Constitutional Issues: minute 23:55- 44:13).
---
.
Bai was invited to speak in Rome at a symposium was hosted by the Kolbe Center for Creation and Human Life International Rome. All the presentations were printed and given to the bishops that participated in 2015 bishops synod. ... MORE
---
.
Wedding or Anniversary  Gift. The state requires a bride and groom to get a state license when contracting marriage, but the state does not require parties to sign the terms of their own marriage agreement. A man and woman can sign their wedding promises as a keepsake, and designate a 3rd-party arbitrator to manage any marital issues in accordance with the Catholic Code of Canon Law, or the Bible.
.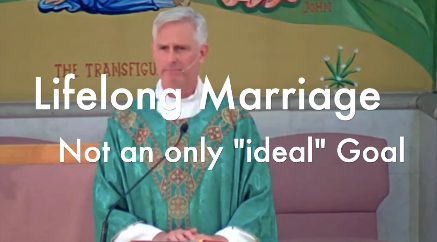 He sets out a clear, timeless definition of marriage: "Marriage is the lifelong communion of a man and woman, established by their free consent, for the sake of the generation and education of children."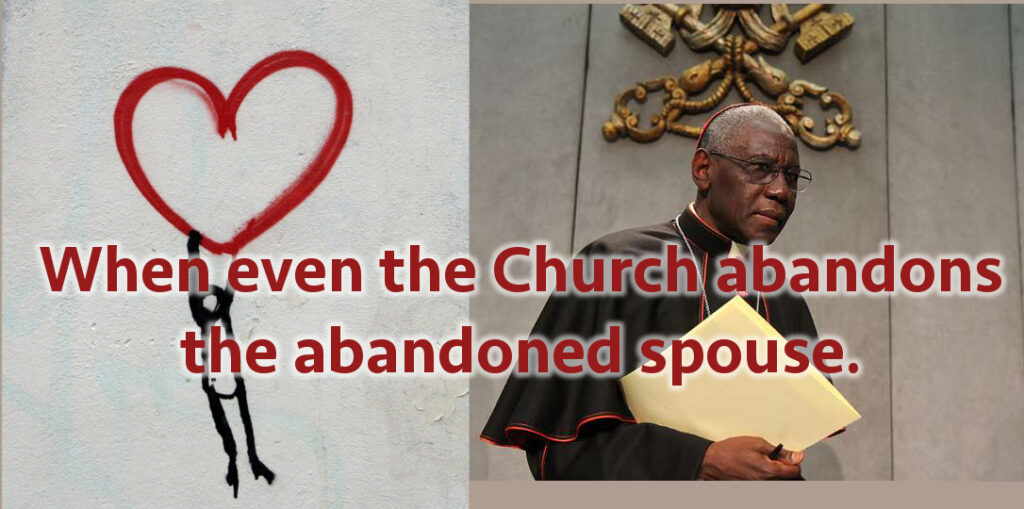 We hope to get the attention of Cardinal Robert Sarah so he will intervene to defend decent Catholic spouses from no-fault divorce.  This may be difficult because, according to EWTN's Rome correspondent, Edward Pentin, an orthodox Cardinal in charge of a dicastery might be forced to have personnel working under him who are reformists who [...]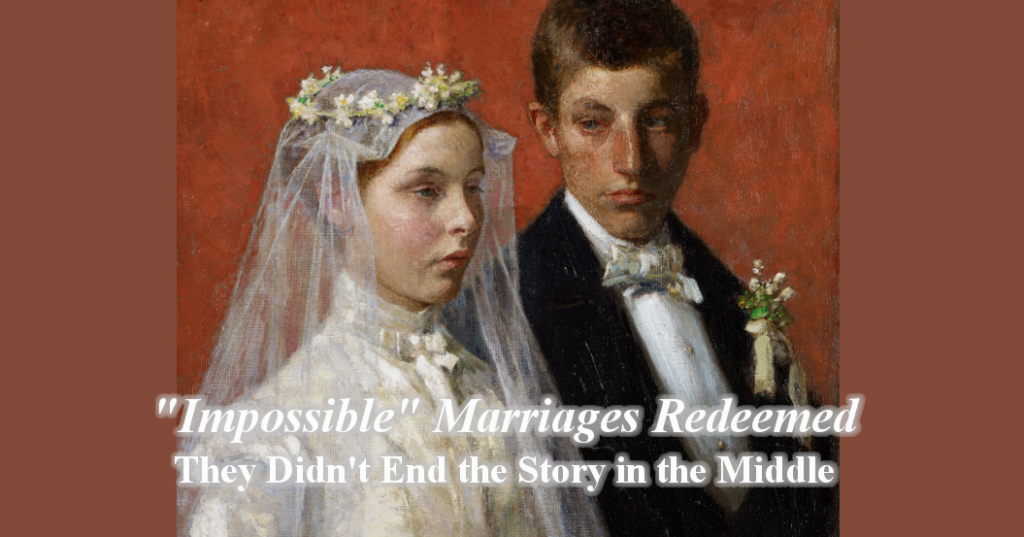 They Didn't End the Story in the Middle. In his Foreword, Philip Lawler says that the people who contributed their stories to Leila's book have sacrificed their comfort and their pride to save their marriages for the sake of their spouses and their children. That is what people used to do. I know that some of my aunts and uncles did that.