Catholic Marriage governed by the Code of Canon Law has very limited grounds for permanent separation of spouses. Bai explains the canon law about marriage, separation and divorce.
---
.
Upholding marriage against no-fault divorce.
Limiting  primarily to civil law, in a very conversational manner, Bai explains the unique Ohio Laws that protect a reliable spouse and children from forced/unilateral no-fault divorce. Thereafter, she covers some constitutional problems with forced/no-fault divorce applicable to the whole country. FIRST. Ohio Laws: minute 0:0 – 23:55. SECOND. U.S. Constitutional Issues: minute 23:55- 44:13).
---
.
Bai was invited to speak in Rome at a symposium was hosted by the Kolbe Center for Creation and Human Life International Rome. All the presentations were printed and given to the bishops that participated in 2015 bishops synod. ... MORE
---
.
Wedding or Anniversary  Gift. The state requires a bride and groom to get a state license when contracting marriage, but the state does not require parties to sign the terms of their own marriage agreement. A man and woman can sign their wedding promises as a keepsake, and designate a 3rd-party arbitrator to manage any marital issues in accordance with the Catholic Code of Canon Law, or the Bible.
.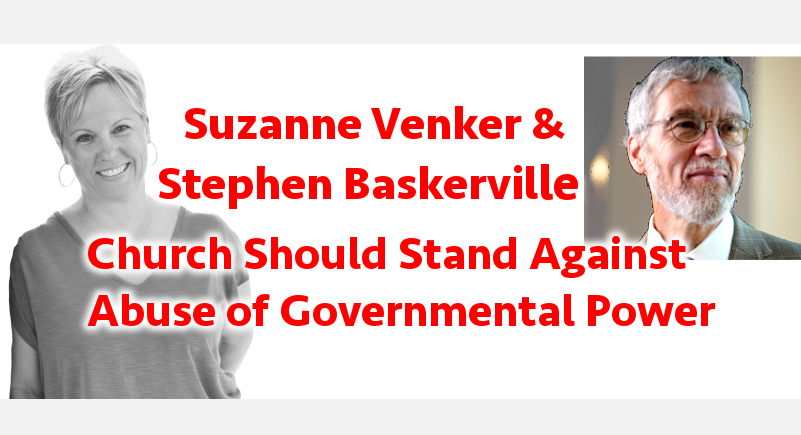 Stephen Baskerville is a prolific writer against unilateral no-fault divorce. He says the Church has vacated territory that is rightly theirs when they let the no-fault divorce industry take over marriages. The social costs of family breakdown and single parent homes is well known and conservatives will write about that. But conservatives won't do anything [...]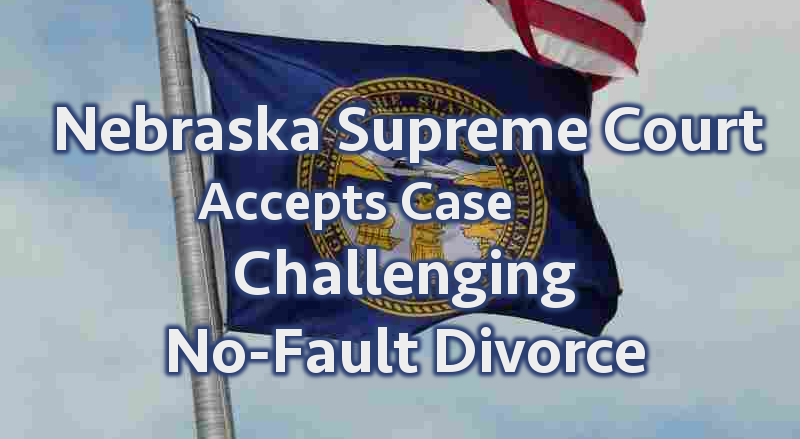 Yesterday, the Supreme Court of Nebraska scheduled for oral arguments a challenge against the constitutionality of unilateral no-fault divorce.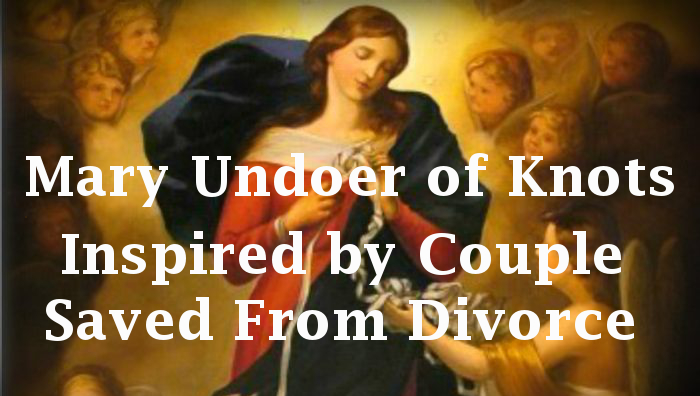 University of Dallas writer, Richard Lenar shows that the devotion to Mary as Untier of Knots stems back to saving a marriage on the brink of divorce. A German nobleman, in the early 1600's, was on the verge of divorce