Catholic Marriage governed by the Code of Canon Law has very limited grounds for permanent separation of spouses. Bai explains the canon law about marriage, separation and divorce.
---
.
Upholding marriage against no-fault divorce.
Limiting  primarily to civil law, in a very conversational manner, Bai explains the unique Ohio Laws that protect a reliable spouse and children from forced/unilateral no-fault divorce. Thereafter, she covers some constitutional problems with forced/no-fault divorce applicable to the whole country. FIRST. Ohio Laws: minute 0:0 – 23:55. SECOND. U.S. Constitutional Issues: minute 23:55- 44:13).
---
.
Bai was invited to speak in Rome at a symposium was hosted by the Kolbe Center for Creation and Human Life International Rome. All the presentations were printed and given to the bishops that participated in 2015 bishops synod. ... MORE
---
.
Wedding or Anniversary  Gift. The state requires a bride and groom to get a state license when contracting marriage, but the state does not require parties to sign the terms of their own marriage agreement. A man and woman can sign their wedding promises as a keepsake, and designate a 3rd-party arbitrator to manage any marital issues in accordance with the Catholic Code of Canon Law, or the Bible.
.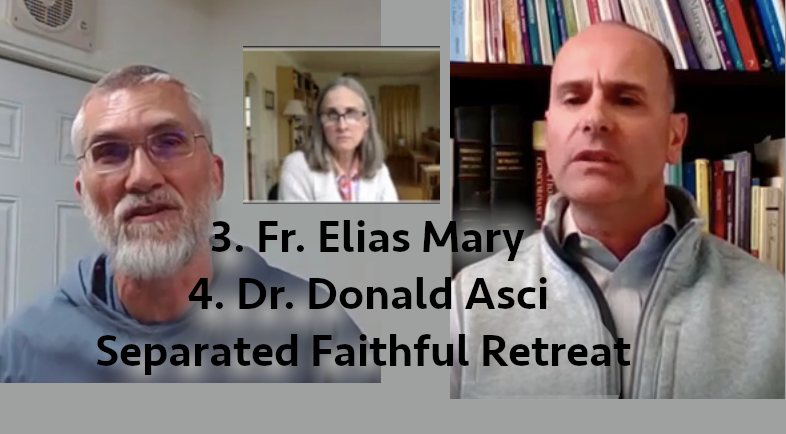 Separated Faithful joined for a retreat on June 4 &5 in which pre-recorded talks were given. All talks are in playlist on Mary's Advocates YouTube channel. 3. Fr. Elias Mary, Franciscans of the Immaculate "The Franciscans of the Immaculate were founded by the two Franciscan friars ...  after the example of St. Maximilian Mary Kolbe, [...]
In the trial of Johnny Depp v Amber Heard, his ex-wife Amber Heard accused Johnny of hitting her, sexually assaulting her, and engaging in repeated acts of physical violence.  In contrast, Johnny said he never hit her at all (or any woman) and none of those things ever happened.  Hence, ONE SIDE WAS LYING – both could not be telling the truth.  Who is the liar?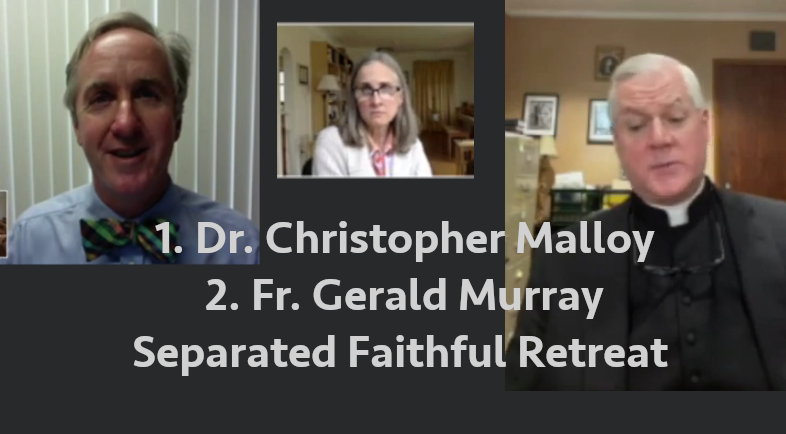 Separated Faithful joined for a retreat on June 4 &5 in which pre-recorded talks were given. 1. Dr. Christopher Malloy, Systematic Theology Professor at University of Dallas. Highlights noted by retreat attendees. 2. Fr. Gerald Murray is and ETWN personality and author of "Calming the Storm: Navigating the Crises Facing the Catholic Church and Society"