Catholic Marriage governed by the Code of Canon Law has very limited grounds for permanent separation of spouses. Bai explains the canon law about marriage, separation and divorce.
---
.
Upholding marriage against no-fault divorce.
Limiting  primarily to civil law, in a very conversational manner, Bai explains the unique Ohio Laws that protect a reliable spouse and children from forced/unilateral no-fault divorce. Thereafter, she covers some constitutional problems with forced/no-fault divorce applicable to the whole country. FIRST. Ohio Laws: minute 0:0 – 23:55. SECOND. U.S. Constitutional Issues: minute 23:55- 44:13).
---
.
Bai was invited to speak in Rome at a symposium was hosted by the Kolbe Center for Creation and Human Life International Rome. All the presentations were printed and given to the bishops that participated in 2015 bishops synod. ... MORE
---
.
Wedding or Anniversary  Gift. The state requires a bride and groom to get a state license when contracting marriage, but the state does not require parties to sign the terms of their own marriage agreement. A man and woman can sign their wedding promises as a keepsake, and designate a 3rd-party arbitrator to manage any marital issues in accordance with the Catholic Code of Canon Law, or the Bible.
.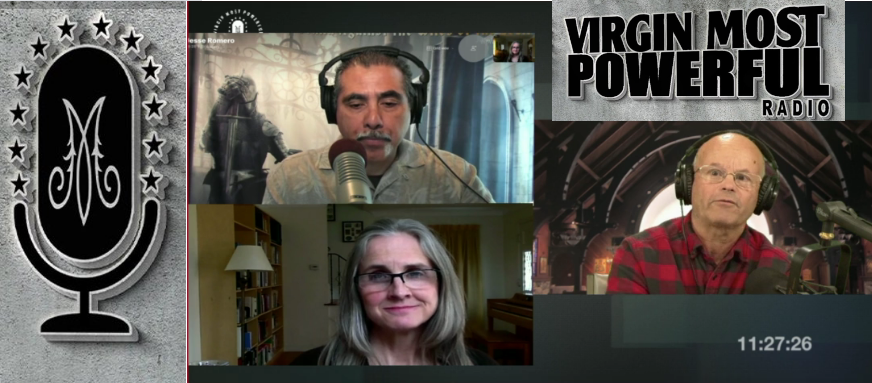 On March 6, 2021, I was the guest of Jessy Romero and Terry Barber. We talked about separated faithful, Church teaching on separation and divorce. I showed them the newly published canon law doctoral dissertation, with forward by Cardinal Raymond Burke, about the questionable presumptions canon lawyers started making in the 1960s-1980's that set us [...]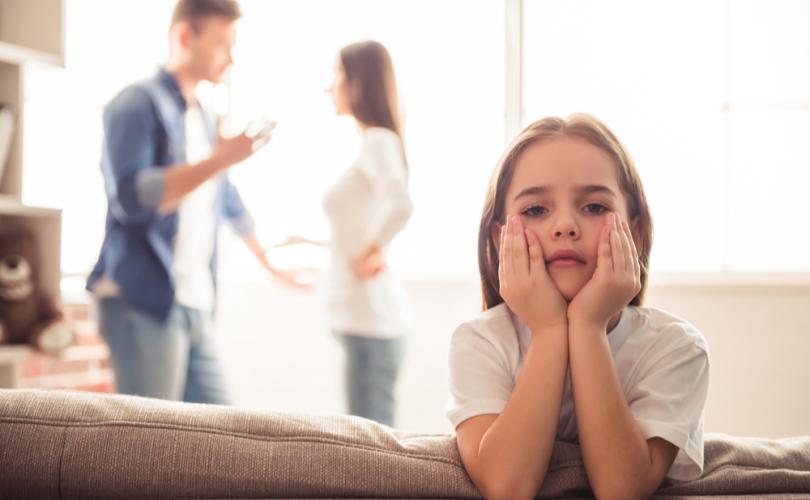 LifeSite News published my opinion piece. Pope Francis 'sounds like a no-fault divorce lawyer' in speech to canon law experts. — Every year, the Pope gives an address to judges of the Tribunal of the Roman Rota to which any marriage annulment case could be appealed. This year, Pope Francis sounds like a no-fault divorce lawyer when he raises concerns about the defendant "who does not accept the declaration," and says that children "should not be treated as a means of blackmail between divided parents."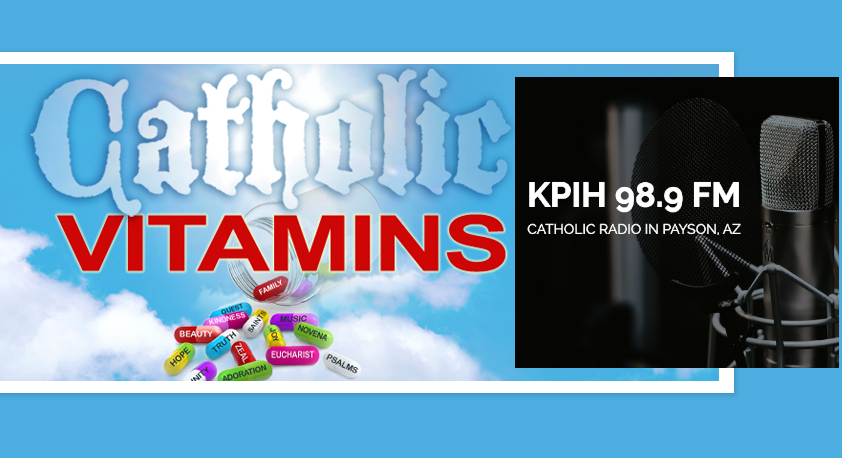 Deacon Tom Fox and his wife Dee, invited me to speak to their listeners about Separated Faithful. Their  podcast  "Catholic Vitamins" has been broadcast since 2009  and its been on Catholic Radio's local shows for three years (KPIH FM 98.9, Payson AZ).