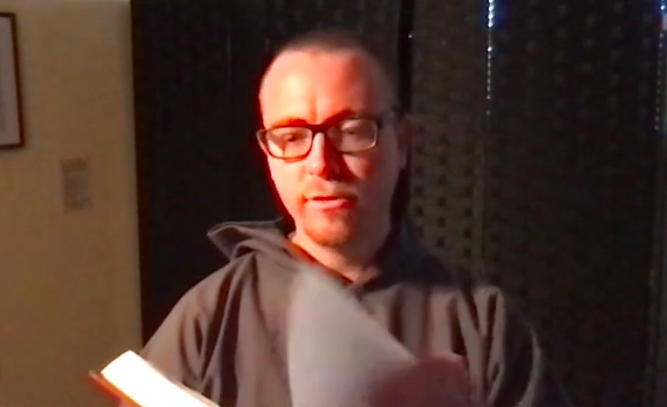 Fr. David Nix, who is a hermit in the Archdiocese of Denver, gave the most sensible explanation of Mathew 19's divorce exception that I have ever heard.  In his Patristic Bible study series, he produced an episode "VLX 117: Is It Lawful to Divorce?" He reads directly from the renowned 17th century Bible scholar, Fr. Cornelius a Lapide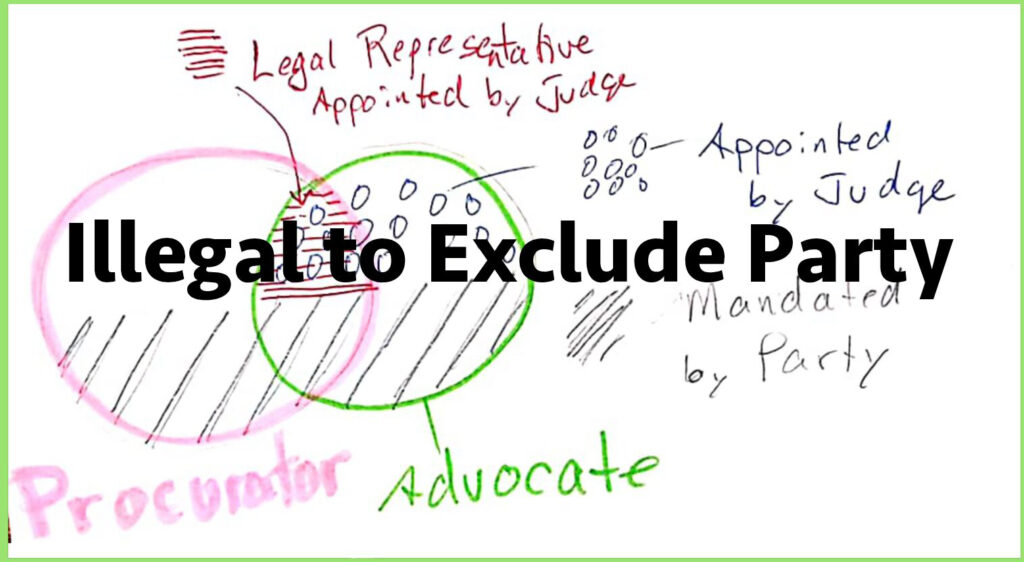 Lately, I've been digging into a problem that separated faithful are experiencing at the Roman Rota.  … it seems the parties' complaints are never reaching the judge because the Roman Rota is either trashing party's complaint or appointing for the party a procurator to serve as the party's alter ego who misrepresent the parties to the judges.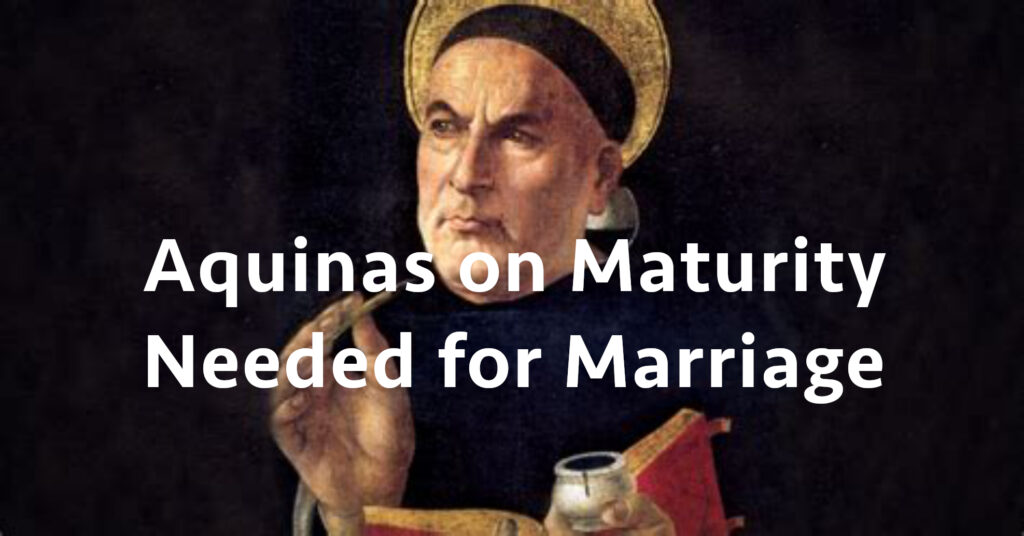 For those who are defending the validity of their marriage against the accusation that the Petitioner suffered a grave lack of discretion of judgement, I suggest you quote St. Thomas Aquinas. In a sentence issued in 1993, the appellate tribunal for the world (The Roman Rota) issued a sentence wherein they cautioned against those who […]
Catholic Marriage governed by the Code of Canon Law has very limited grounds for permanent separation of spouses. Bai explains the canon law about marriage, separation and divorce.
---
.
Upholding marriage against no-fault divorce.
Limiting  primarily to civil law, in a very conversational manner, Bai explains the unique Ohio Laws that protect a reliable spouse and children from forced/unilateral no-fault divorce. Thereafter, she covers some constitutional problems with forced/no-fault divorce applicable to the whole country. FIRST. Ohio Laws: minute 0:0 – 23:55. SECOND. U.S. Constitutional Issues: minute 23:55- 44:13).
---
.
Bai was invited to speak in Rome at a symposium was hosted by the Kolbe Center for Creation and Human Life International Rome. All the presentations were printed and given to the bishops that participated in 2015 bishops synod. ... MORE
---
.
Wedding or Anniversary  Gift. The state requires a bride and groom to get a state license when contracting marriage, but the state does not require parties to sign the terms of their own marriage agreement. A man and woman can sign their wedding promises as a keepsake, and designate a 3rd-party arbitrator to manage any marital issues in accordance with the Catholic Code of Canon Law, or the Bible.
.