A recurring topic in Mary's Advocates' e-mail discussion group is the notion of essential properties of marriage because participants are often defendants in Catholic marriage nullity cases (a.k.a annulment).  When Catholics are given conflicting explanations for words like unity or good of the spouses, virtually every marriage is susceptible of being assumed invalid. Properly defining […]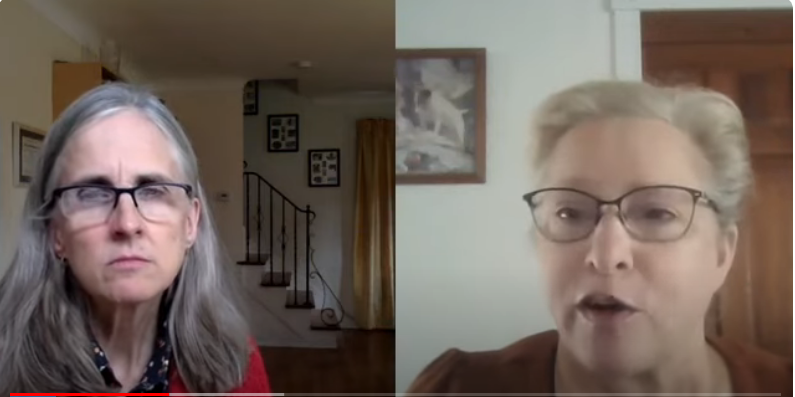 Research Participants Needed The Impact of Moral Injury on Character Identity for Divorced Catholics: A Character Domain Perspective Are you 18 years of age or older and living in the United States? A baptized Catholic who has undergone a civil divorce? If you answered yes to each of the questions listed above, you may be [...]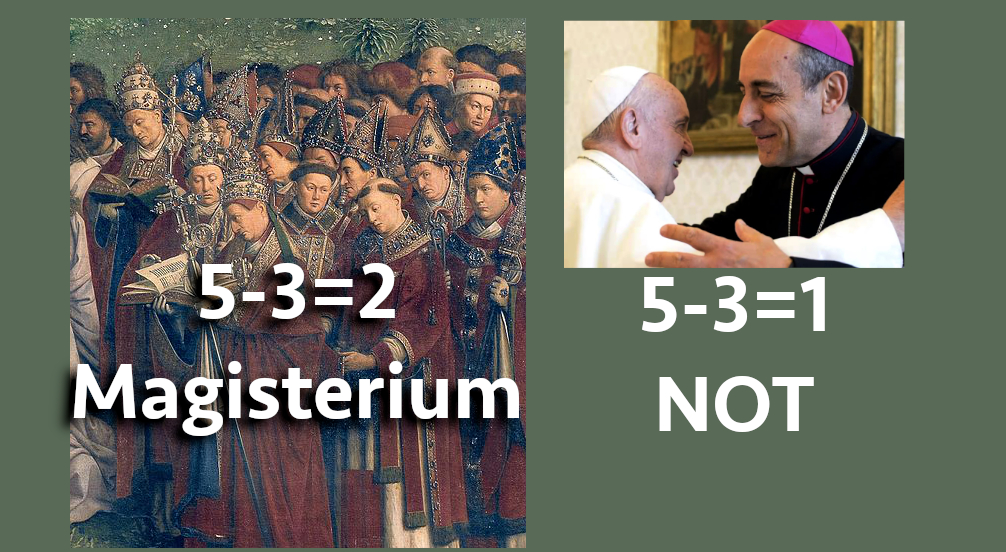 Cardinal Müller on Communion to Adulterers: While the bishops are having their secret synod on synodality in Rome, Cardinal Müller is defending the doctrine of the faith in public. Müller just issued a public letter explaining why Pope Francis and the new head of the CDF have no authority to reverse the timeless teaching on Communion for divorced and remarried.
Catholic Marriage governed by the Code of Canon Law has very limited grounds for permanent separation of spouses. Bai explains the canon law about marriage, separation and divorce.
---
.
Upholding marriage against no-fault divorce.
Limiting  primarily to civil law, in a very conversational manner, Bai explains the unique Ohio Laws that protect a reliable spouse and children from forced/unilateral no-fault divorce. Thereafter, she covers some constitutional problems with forced/no-fault divorce applicable to the whole country. FIRST. Ohio Laws: minute 0:0 – 23:55. SECOND. U.S. Constitutional Issues: minute 23:55- 44:13).
---
.
Bai was invited to speak in Rome at a symposium was hosted by the Kolbe Center for Creation and Human Life International Rome. All the presentations were printed and given to the bishops that participated in 2015 bishops synod. ... MORE
---
.
Wedding or Anniversary  Gift. The state requires a bride and groom to get a state license when contracting marriage, but the state does not require parties to sign the terms of their own marriage agreement. A man and woman can sign their wedding promises as a keepsake, and designate a 3rd-party arbitrator to manage any marital issues in accordance with the Catholic Code of Canon Law, or the Bible.
.