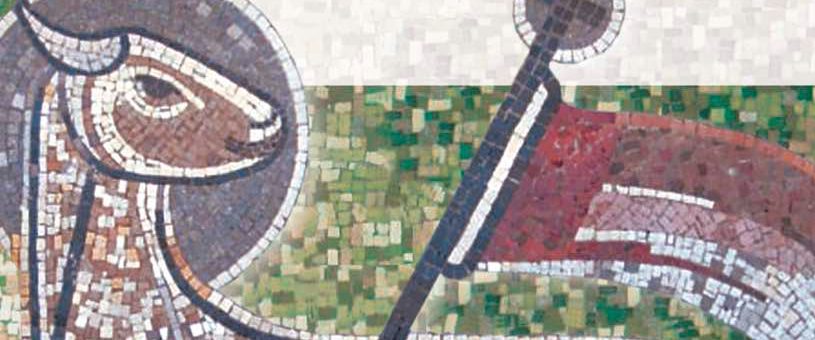 Separated Faithful – Monthly Telephone Sessions
Posted by Mary's Advocates
On August 7, 2016
Divorced or Separated Catholics who Willingly Remain Faithful to our Marriage
Second Monday of each Month. 30 minutes
9:00 pm Eastern, 6:00 pm Pacific
Purpose
Support those who want to live the steps and adopt the attitudes conveyed in the book, "The Gift of Self, A Spiritual Companion For Separated And Divorced Faithful To The Sacrament Of Marriage." Energize those who want to start support groups in their area. We seek to collaborate with the diocese in which we reside.
Meeting Highlights
Hear a reflection on a section of book, "The Gift of Self." Questions and answers to follow.
After Meeting
Join us for open discussion. Consider strategies to bring program to our respective dioceses.
To Participate
Contact [email protected]
Provide your name and the diocese.