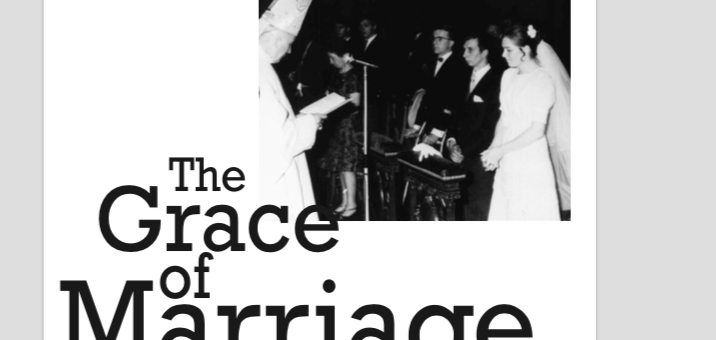 Posted by Mary's Advocates
On February 11, 2020
Angelus Press gave Mary's Advocates permission republish this article.
 "The fact is that the tempter—and never forget it—the tempter is counterlove. He is the missionary of hate and separation. He is a very patient missionary; he knows very well what he is undertaking for the benefit of his nefarious influence over the children, if he manages to whisper the two spouses into opposition, even subtle opposition.
"It is the degree of your love that makes you a target for counterlove. And it is a struggle, it is a combat, and at the same time it is beauty."