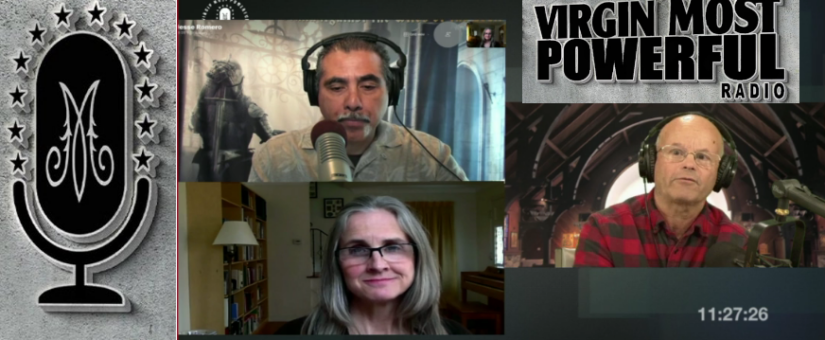 Terry and Jesse Show Interviews Bai
Posted by Mary's Advocates
On March 6, 2021
On March 6, 2021, I was the guest of Jessy Romero and Terry Barber.
We talked about separated faithful, Church teaching on separation and divorce. I showed them the newly published canon law doctoral dissertation, with forward by Cardinal Raymond Burke, about the questionable presumptions canon lawyers started making in the 1960s-1980's that set us on the path we are still on. The book is titled "Consensual Incapacity to Marry."
We pointed listeners to Mary's Advocates' template petition for abandoned spouses to ask their diocese to intervene with hopes of facilitating reconciliation, preventing scandal, and obtaining the spiritual work of mercy of admonishing the sinner.
Find full interview on Virgin Most Powerful Radio, Terry and Jesse show. Our discussion starts at 14 min. 40 sec.
4 minute excerpt