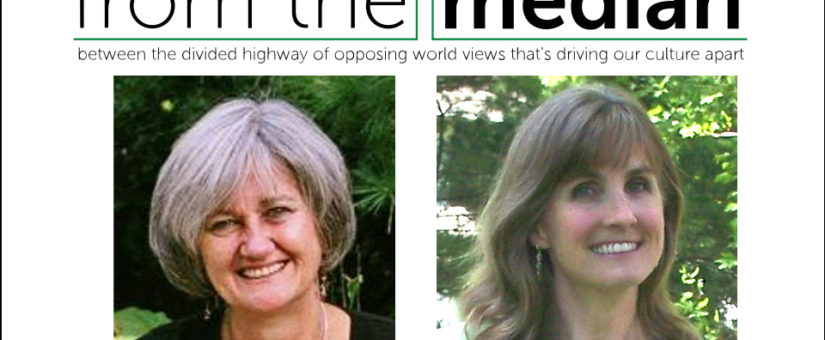 Radio – Molly Smith, Bai Macfarlane – From the Median
Posted by Mary's Advocates
On May 26, 2017
The only radio program of it's kind on Salem Radio, "From the Median" between the divided highway of opposing world views that's driving our culture apart.
Molly Smith, radio host and President of Cleveland Right to Life, asks Bai what she's been up to.
.
They discuss the importance of distinguishing True Marriage from the legislatures' newfangled invention of no-fault divorce marriage. With the summer wedding season coming up, Bai invites those marrying in any Christian ceremony to sign their wedding promises and designate that they want their marriage issues addressed by a third-party arbitrator that follows either the Catholic Code of Canon Law, or God's word the bible. Read more about the True Marriage Proclamation Set.
Bai explains the recent controversy between herself and Ed Peters, who is a canon law professor in Detroit. Mary's Advocate publications show that in the United States, a bishop's permission is required, in accordance with the Catholic Code of Canon Law before a party can file for civil divorce. Others disagree with her findings. Bai just made recourse to the Vatican's Congregation or Education about the controversy. Read more on Bai's Rebuttal to Ed Peters.