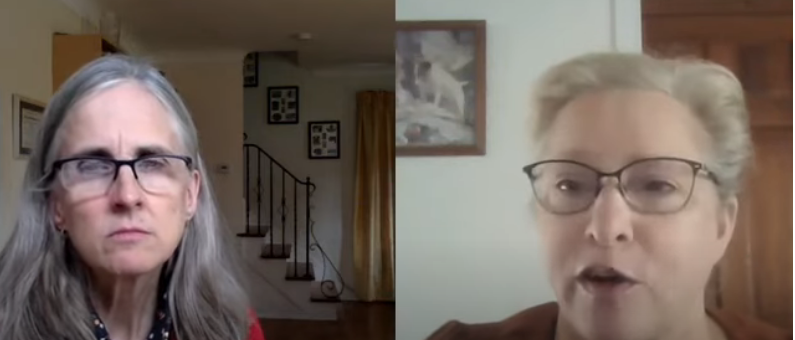 Moral Injury Divorced Persons
Posted by Mary's Advocates
On October 21, 2023
Research Participants Needed
The Impact of Moral Injury on Character Identity for Divorced Catholics:
A Character Domain Perspective
Are you 18 years of age or older and living in the United States?
A baptized Catholic who has undergone a civil divorce?
If you answered yes to each of the questions listed above, you may be eligible to participate in a research study.
The purpose of this research study is to better understand how moral injury, after divorce, may impact the character of a Catholic's identity. The research aims to provide information that may assist clinicians to develop therapies to specifically address the moral injuries that often accompany psychological stress reactions to traumas such as divorce.
Participants will be asked to complete an anonymous, online survey that takes 10 –  30 minutes to complete.
Participation will be completely anonymous, and no personal, identifying information will be collected.
If you would like to participate, please click HERE.
https://liberty.co1.qualtrics.com/jfe/form/SV_9FARbo6wHVYtDdc
Mary Susan McAuliff,
a doctoral candidate
in the Community Care and Counseling department,
School of Behavioral Sciences is conducting this study.
Contact: [email protected]
Liberty Univesrity, Lynchburg, VA