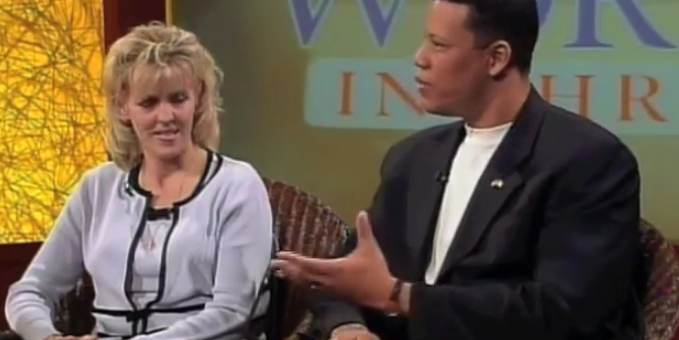 Catholic Counselors Shouldn't Affirm Divorce
Posted by Mary's Advocates
On May 18, 2016
alexanders, catholic, counselors, divorce
If Counselors Affirmed Heroin Use, You Would be Shocked
– If heroin addicts were sent for help to those who affirmed them in their drug use saying, "maybe you were just meant to be a heroin addict," would you be upset?
How many self-professed Catholic psychologists or counselors are out there affirming one or both spouses in their desire to "end" their unsatisfying marriage? The secular world thinks that any unhappy spouse has a right to a divorce just like any dissatisfied woman has the right to an abortion. The secular world does not know what to do with a spouse that wants out of a marriage.
Jesus knows what to do with a dissatisfied spouse!! He, through the wisdom of the Magisterium's teaching, offers the healing a dissatisfied spouse needs.
I'm sometimes contacted by Defendants in divorce when the Plaintiff is a professed Catholic that will not even meet with anyone that is expert in helping couples. To me, the refusal to even meet with marriage-helper-experts is a big clue that the one wanting divorce is abandoning a marriage wherein the other party did nothing grave enough to justify separation of spouses.
Marriage-helper-experts that I recommend include Greg and Julie Alexander, of The Alexander House. Watch the video clip above from their testimony, where they describe their experience with a Catholic counselor, when they were on the brink of divorce.
"[The priest] sent us to a Catholic Christian counselor that basically gave us a $100 history lesson about how our relationship was like the civil war, and maybe you guys were just not meant to be together."
In the same series, they describe how their two children cowered, shaking in the corner, when Mommy and Daddy told the children that they decided to get divorced. Greg says that he and Julie were so cold hearted that the devastation of their own children was not motive for them to reconsider their decision to divorce. Thankfully, the got advice from a different priest and thereafter reconciled and started their own marriage-coaching ministry.
See The Alexander House website where they show, "Many couples simply do not know where to turn for help. Most do not want a divorce, they just want to be happy again. Our Marriage Disciple couples work on a couple-to-couple basis in a faith-centered process that helps you to live out God's plan for a joy-filled marriage and develop practical skills to keep your marriage relationship strong."
Listen to audio archives from EWTN series in 2005 and series in 2009.
---
Video excerpt was taken from full show, "Marriage Works in Christ" with Fr. James Dean  HERE