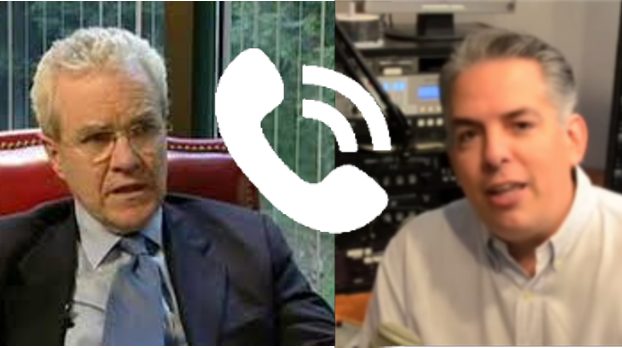 Posted by Mary's Advocates
On December 1, 2018
Relevant Radio's Drew Mariani had a powerful interview of Dr. Richard Fitzgibbons, the founder of the Marital Healing Institute.
They were talking about the common issues that lead to marital discord and how to address them. Between their discussion, callers contributed too.
One woman told listeners that she was compelled to call in and tell how she and her husband survived his infidelity. They kept praying, and forgiving, and now they are better than ever. She wanted to encourage everyone, "never give up."
excerpt from minute 36 of November 28, 2018. full show HERE