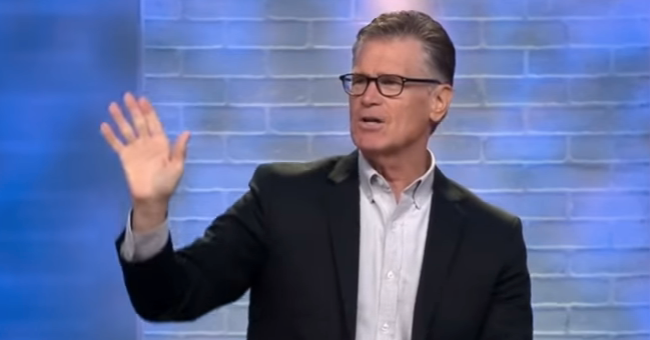 The walk-away-woman Mantra Epidemic
Posted by Mary's Advocates
On June 18, 2017
Happy Fathers Day to all the men whose children have been wrongfully taken from them by unilateral no-fault divorce.
Women leave marriages two to three times more than men, and Emerson Eggerichs shows what these woman think: "She will say he's an unloving human being being and filled with narratives. She'll feed totally justified, and at the same time she's not mean spirited, so she's totally confused, because she's been given license to say all that and feel all that."
This two minute excerpt is taken from a 50 minute video wherein he explains how the emotional needs of men are different than the emotional needs of women. If we don't understand this fact, we ignorantly hurt our spouse in the way that is most vulnerable, and their natural reaction is to defend themselves in a way that ends up being offensive to us in the way that is most fundamental.
Watch the full video, "Learn the Two Key Ingredients for Successful Relationships with Emerson Eggerichs," from Saddleback Church, uploaded May 31, 2016, on Youtube HERE