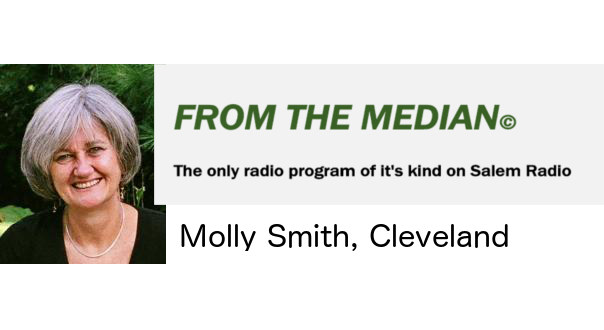 Posted by Mary's Advocates
On March 2, 2016
divorce, marriage, ohio, radio, reconcile, stop divorce
"From the Median" on Salem Radio in Cleveland, featured guests  Bai Macfarlane and attorney Joe Meissner talking about no-fault divorce and the overlooked family-friendly Ohio laws.
Joe described the sad reality of divorce courts: "Divorce court has become a money maker. The lawyers in order to get paid generally have to go through with the divorce. They are not going to get paid if this couple goes back together again. … If a couple fights, the more they fight, the more they file motions against each other, the more they have arguments that have to go to the court to be judged, the more the lawyers on both sides are able to charge" (min.9:20).