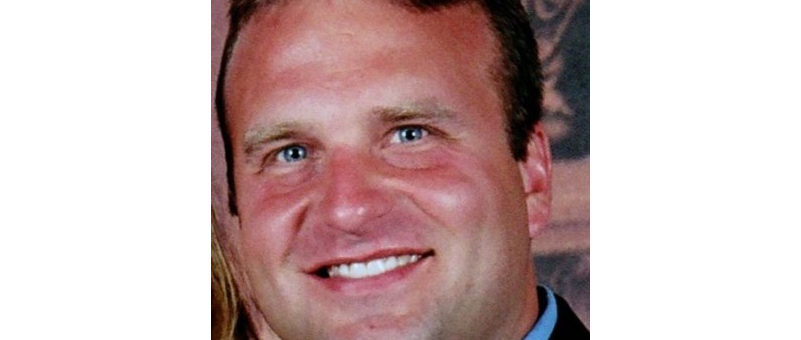 Posted by Mary's Advocates
On January 1, 2009
I learned my wife wanted a divorce the day I was kicked out of my suburban home by the local police, after my wife charged me with trumped-up charges of domestic violence. The whole system is rigged to coerce me to give up my role as an everyday Dad, to give my rights to the state or my wife. After 62 days, my wife "allowed" our children to see Dad, but only at a government supervision center. My youngest son reported that he cried himself to sleep every night and he missed me dreadfully. Our daughter was miserable too.
Six months after being wrongfully evicted, the court found me innocent of my wife's trumped-up charges. The local police lead me to believe that I could not go home. Eventually, I was "allowed" by the government and my wife to have overnight visitation with our children. Because, I was unable to afford both a place for myself suitable for visitation, plus support my stay-at-home-wife in our marital home, the bank foreclosed on our house. Attorneys have charged our family over $125,000.00. This could have been prevented if I had a fair and speedy hearing after being falsely accused of domestic violence. My wife and no-fault divorce lawyers should not be equipped by the Ohio laws to ruin our children's and my home-life because my wife feels like breaking her marriage promises.