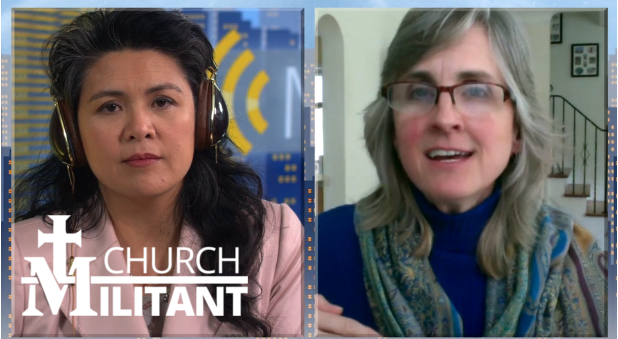 Catholic Bishops Helping to Destroy Marriages
Posted by Mary's Advocates
On January 29, 2019
UPDATED January 30, 2019. Church Militant gave us permission to publicize the interview that is normally only available to their premium subscribers.
Article below originally published on Church Militant, Dec. 7, 2018
by Rodney Pelletier
Christine Niles Interviews Bai Macfarlane
Satanic forces in modern society have been warring against the sacrament of marriage and the family for decades now. But what some people might not know is that many bishops and priests in the Catholic Church have been fighting in that war, mostly on the side of the enemy.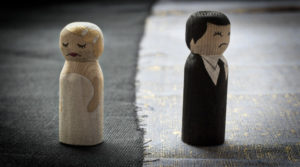 The role of the priest is essential to family life, being the ones to "hatch, match and dispatch" — that is, they baptize us, marry us and help prepare us for our final moments in this life. But many priests and bishops have abandoned married spouses regarding civil divorce.
The sacramental marriage between a man and woman is a symbol, a shadow of Christ's marriage to the Church — a marriage He consummated with the shedding of His own precious blood on the cross.
In a world where our fallen human society and even fallen sinful human nature itself is attempting to destroy the bond of marriage, the Church has established laws to safeguard the bond which "no man can split asunder."
Bai Macfarlane is the founder and president of Mary's Advocates, an organization that is a voice for faithful spouses, providing resources to equip those in positions of authority and influence to encourage reconciliation and denounce marital abandonment and unjust separations.
To learn more about how bishops are assisting in the destruction of marriages, watch Mic'd Up—Bishops Pushing Divorce.