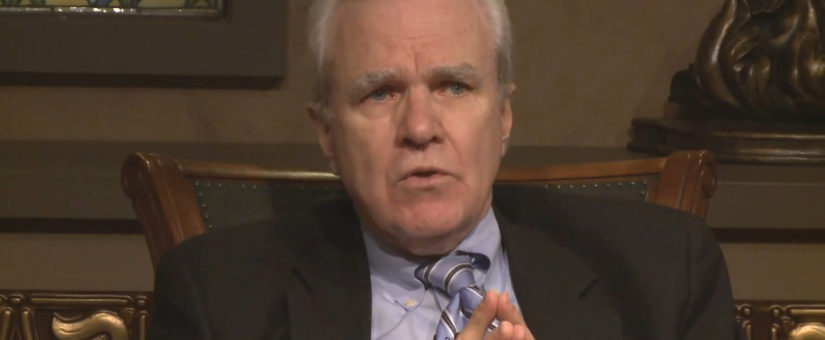 Institute for Marital Healing, Dr. Richard Fitzgibbons
Posted by Mary's Advocates
On August 1, 2016
Psychological Science and the Evaluation of Nullity
Rick Fitzgibbons
MONDAY, NOVEMBER 9, 2015
Excerpt from The Catholic Thing.Org HERE
…    The spouses who are not happy and who want to pursue divorce and a decision of nullity most often refuse to address their own weaknesses. Instead, they portray themselves as victims of insensitive treatment or emotional abuse.
The psychological reality is that every spouse brings special gifts into marriage, but they also bring psychological weaknesses, which are most often deeply buried out of conscious awareness.
The weaknesses commonly brought into marriage are
the result of a lack of a secure loving relationship with one parent, most often the father;
selfishness, described by many popes as the major "enemy" of marital love;
severe weaknesses in trusting; emotionally distant behaviors resulting in spousal loneliness;
controlling, disrespectful behaviors from unresolved hurts with a parent;
failure to master anger daily by growth in forgiveness;
misdirected anger that is meant for a parent or others;
weaknesses in confidence; excessive anxiety associated with irritability;
family of origin sadness/loneliness that spousal love cannot resolve;
modeling after a major parental weakness;
adult child of alcoholism or divorce anger and mistrust and
the failure to understand Catholic marriage and its support from the Lord's love and grace.
The majority of spouses who pursue divorce – in our experience with several thousand couples – have never worked on these issues. … MORE (published at TheCatholicThing.Org)