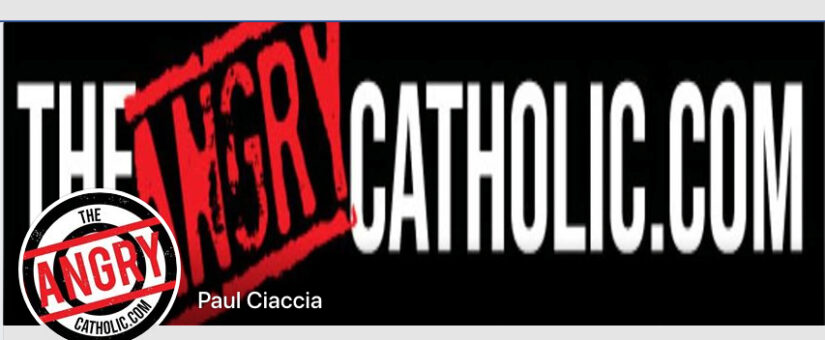 Posted by Mary's Advocates
On March 12, 2020
I was interviewed by Paul and Kris Ciaccia who host the "Angry Catholic" podcast.  We unabashedly discussed the problem of no-fault divorce among Catholics and the canonical norms that could be applied to prevent scandal and keep families together.  In conclusion, we discussed how the actual Church teaching supports marriage not rampant sure-thing annulments.
Listen to our show published on March 7 HERE.